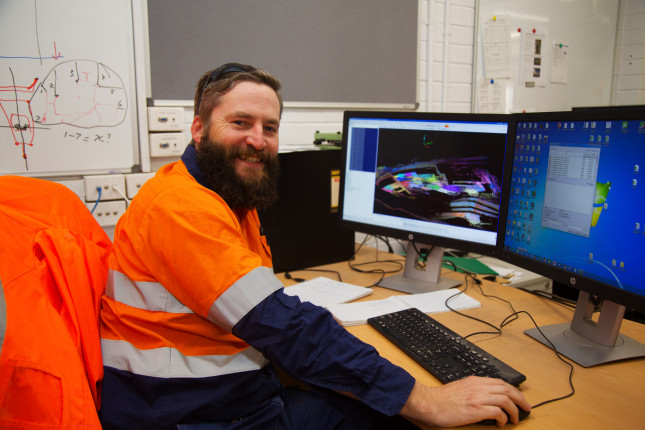 The Bloomfield Group is hiring
The Independent Planning Commission (IPC) has approved the Rix's Creek South Continuation Project. The IPC approval clears the way for operations at Rix's Creek South Coal Mine to continue for another 21 years.
Hundreds of local jobs have been secured, and a range of opportunities are now available across the group that will help deliver this vital project. Some of these jobs include:
Mechanical Project Engineer
Statutory Mechanical Engineer
Reliability Engineer
Geotechnical Engineer
Supervising Shotfirer
Open Cut Examiner
Multi-skilled Operators
Trades – Fitters, Electricians, Boilermakers and Machinists.
Working with Bloomfield
Underpinning how we go about our work are our company values: WE CARE. WE DELIVER.
We respect and care about the safety and wellbeing of our people, our local community and the environment.
We work together with integrity to deliver safety, operational best practice, customer satisfaction and compliance.
All open positions require individuals aligned to Bloomfield's values.
If you share our values we invite you to apply by visiting Seek.
RIX'S CREEK CONTINUATION OF MINING – KEY FACTS

Rix's Creek South operations will progress in a westward direction away from Singleton,
with land being backfilled and remediated as has happened since the mine started in 1990.

It will be very much business as usual at the site.

The continuation was always intended when mining started 30 years ago. It will allow a logical extension of the existing operation, recovering additional coal resources and allowing for a systematic sequence to provide a long term stable final land use.