The Bloomfield Group Foundation was established in 2006 to support and benefit local people through funding Hunter Valley community based programs and projects.
The Foundation will consider all requests from eligible entities with Deductible Gift Recipient status. The focus however is on supporting vulnerable members of the community, medical and health related research and support programs, and initiatives that underpin community health or welfare.
The Foundation receives hundreds of local applications each year and supports a diverse range of causes.
Entities or groups who have DGR Status (Deductible Gift Recipient) should make initial enquiries to the Foundation's Executive Officer at foundation@bloomcoll.com.au.
Policy guidelines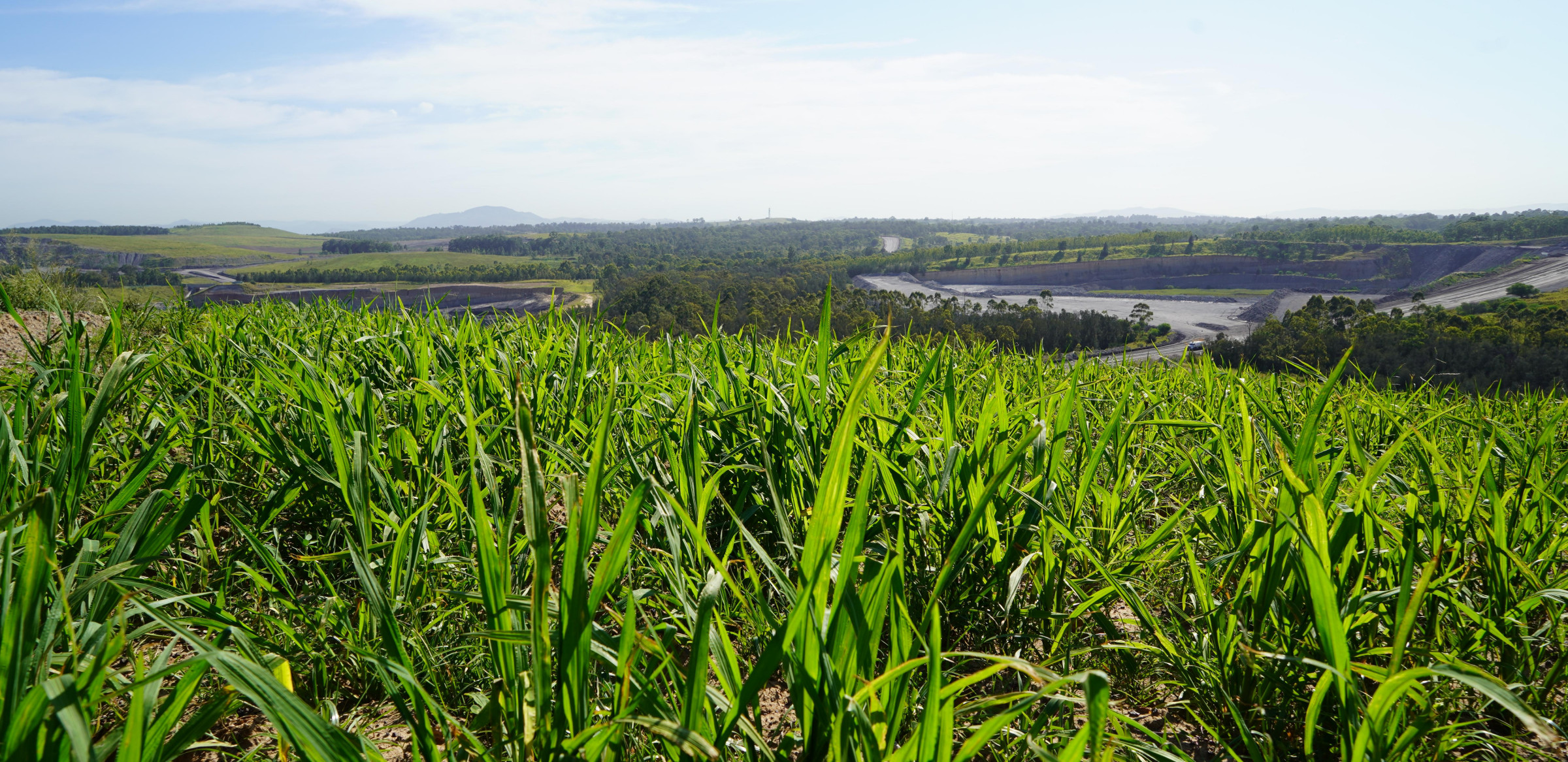 Sponsorship Program
Entities or groups that do not have DGR status may be considered under The Bloomfield Group 'Sponsorship Program'. Current community sponsorship extends to:
Local schools
Junior sporting teams
Town festivals and annual country shows
and many more worthy community projects
Local sponsorship opportunities can be directed in the first instance to the Chairman of the Advisory Committee, Mr John Richards at foundation@bloomcoll.com.au.