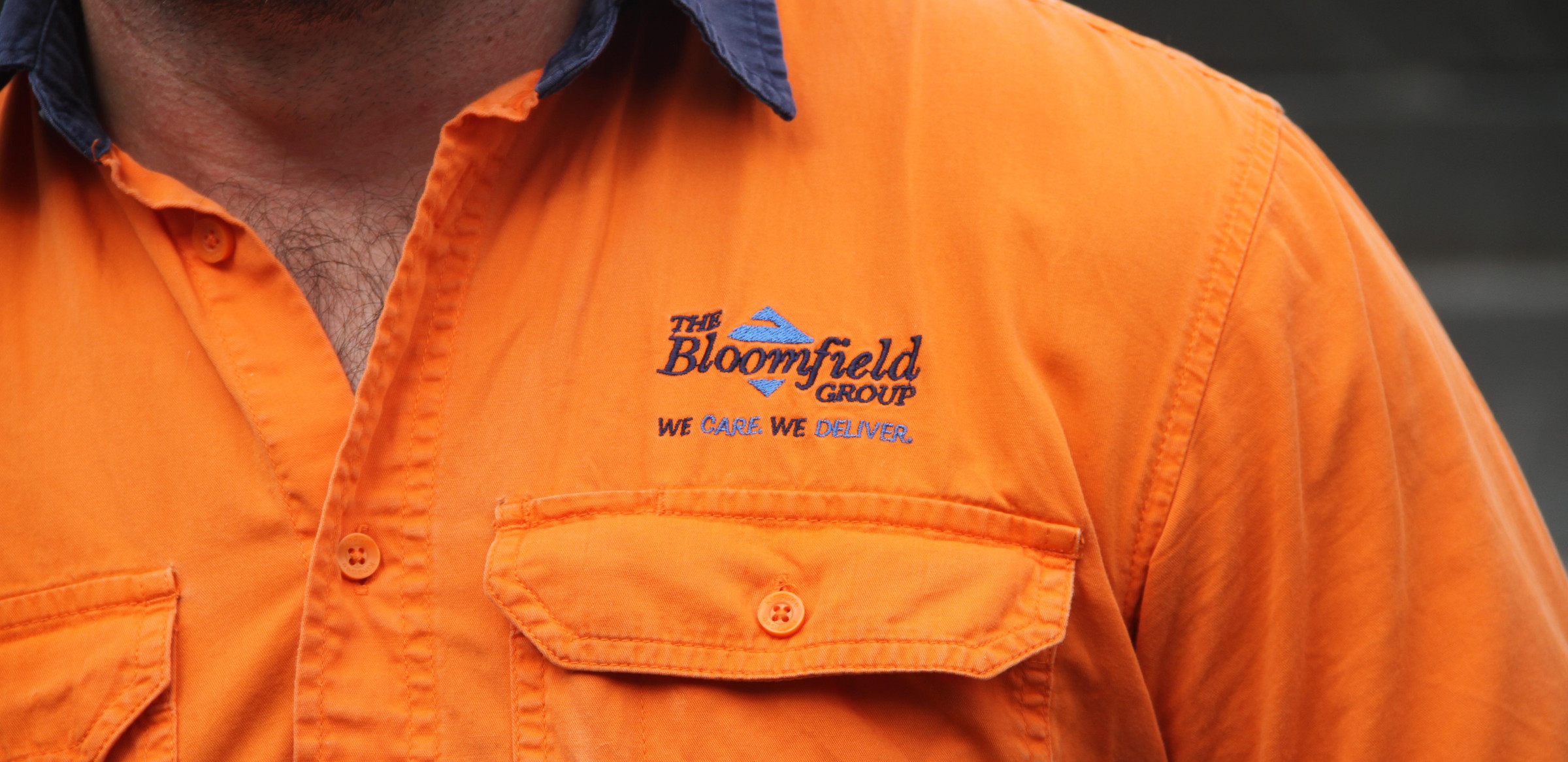 About us
The Bloomfield Group is a proud and successful Australian mining and engineering group.
Australian owned and operated, we have been part of the community for more than 80 years and employ hundreds of local people.
View our operations
Our success has been built on a simple desire to seek excellence in all we do, respecting our history as we shape our future.
Underpinning our approach are our company values: WE CARE. WE DELIVER.
We respect and care about the safety and wellbeing of our people, our local community and the environment. We work together with integrity to deliver safety, operational best practice, customer satisfaction and compliance.

Read about sustainability