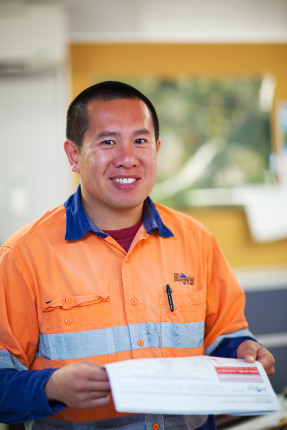 Bloomfield Launches its 2019 Vacation Work Program
As part of its long term focus on the future, The Bloomfield Group is offering tertiary students the opportunity to complete paid work experience. Bloomfield has provided opportunities for vacation work for many years across a variety of fields.
The program has provided a gateway for future employment for a number of current employees.
The program reflects Bloomfield's passion for training and skills development which benefits the individual candidate, the company and the wider community. Bloomfield is currently seeking expressions of interest from students studying tertiary courses in Mining Engineering, Mechanical Engineering, Accounting, Safety & Health, and Human Resources. Full details are in the Careers section of this website. Applications close Monday 7th October 2019.