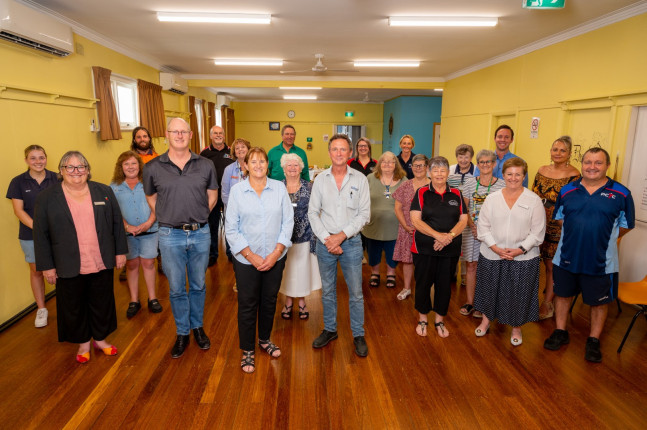 Beneficiaries recognised at special event to mark fruition of Singleton Community Economic Development Fund
Bloomfield attended a special community afternoon tea in February where the first recipients of a total of $526,333 under the Singleton Community Economic Development Fund (CEDF) were recognised.
The Bloomfield Group's Chief Development Officer Geoff Moore said he was delighted to see the fund providing tangible benefits to the community of Singleton.
"Each of the recipients will be delivering real benefits to our community across a large variety of projects," he said.
"Bloomfield has a long history of supporting the Singleton community and we're very proud to be part of this initiative and to continue our support."
The CEDF was established by Singleton Council in partnership with The Bloomfield Group and Glencore using proceeds from VPAs in a proactive approach to managing the impacts of mining by using the money to increase economic growth and productivity, as well as promote health and wellbeing for the people of the Singleton local government area.