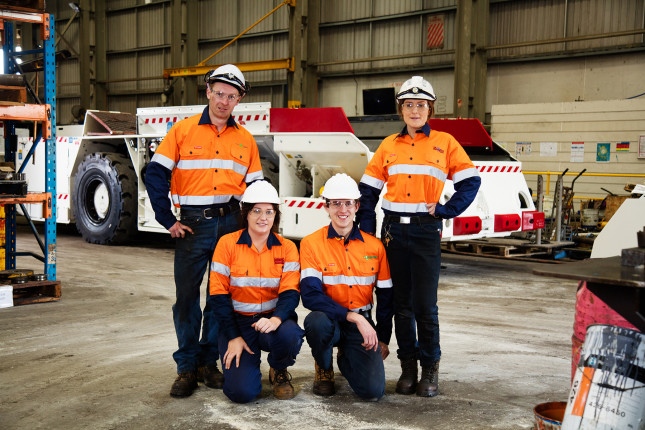 Apprentice intake open for Applications
The Bloomfield Group Apprenticeship Training Program intake for 2022 is now open.
The apprenticeship intake is offering Plant Mechanic and Boilermaker positions.
Our inclusive program has been developing the next generation of tradespeople and leaders for more than 40 years.
If you would like the opportunity to become a qualified tradesperson and work with an Australian mining and engineering group with a reputation for excellence, please visit the careers section of our website.
Applications close 18 July 2021.