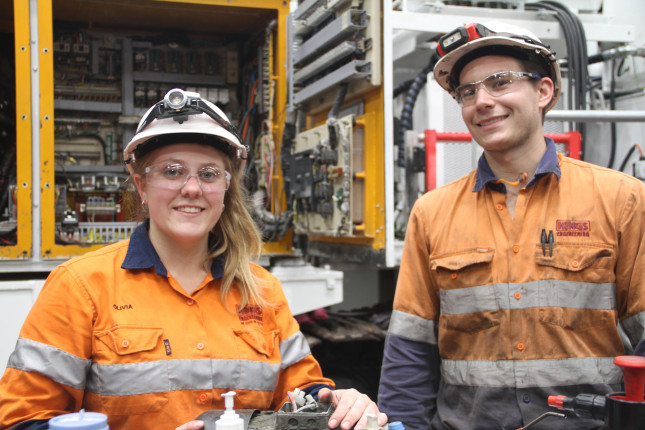 2023 Apprentice Intake Now Open
Our Apprenticeship Program has been creating careers for over 40 years, all under the careful guidance and support of supervisors and a dedicated, full-time Apprentice and Training Coordinator.
The 2023 Apprentice Intake will offer positions in the following trades:
1 x Electrician
1 x Boilermaker
1 x Machinist
3 x Plant Mechanic / Fitters
To Apply for a position in our Apprentice Program candidates will need to complete the online application form via the careers section of our website or through SEEK.
You will also be asked to upload Cover Letter, Resume, a copy of your school reports (for the last 2 years), or a written reference from your employer.
The application form will ask you a series of questions which along with your attached documents will be used to determine your suitability for the role against the selection criteria.
Applications for a 2023 Apprenticeship will close 26th June 2022.