Working with the Bloomfield Group
The Bloomfield Group is a proud and successful Australian mining and engineering group.
Australian owned and operated, we have been part of the community for more than 80 years and employ hundreds of localpeople.
The mining operations are our Rix's Creek Mine northwest of Singleton, and our Bloomfield Mine east of Maitland.
The Hunter based Kings Engineering business is also owned by the Group.
To learn more about the working The Bloomfield Group, watch this short introductory video.
Investing in our People and our community.
We invest in our people, and we invest in the community. Having a local workforce provides a range of local economic benefits for the communities where we operate.
We also provide significant investment in our community through the Bloomfield Group Foundation. The Foundation has been supporting our local community since 2006, providing support for young and vulnerable people, funding for medical and health related research and other programs that enrich Hunter Valley communities.
The Bloomfield Group is committed to strong environmental practices. Our innovative methods of mine management and rehabilitation provide and support post-mining land use, including extensive cattle grazing that occurs on Bloomfield land today.
Rix's Creek Mine
The mine incorporates both the Rix's Creek South and Rix's Creek North operations. It produces both thermal coal and high quality, semi-soft coking coal primarily for overseas customers. This high quality coal asset includes a Rail Loop and two Coal Handling & Preparation Plants. In addition to its own production, the mine provides coal washing and bulk handling services for another producer.
To learn more about working with Bloomfield, watch this video.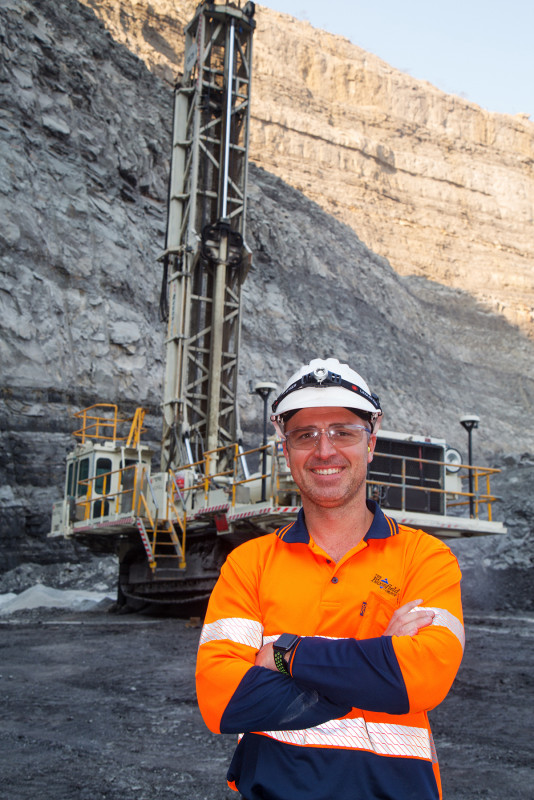 Kings Engineering
Kings is a leading engineering business proudly operated by the Group. Located at Rutherford, Kings provides engineering solutions across a range of industries, including tunnelling and infrastructure, open cut and underground mining, rail and manufacturing.
To learn more about the work we do at Kings, watch this short introductory video.
Kings Engineering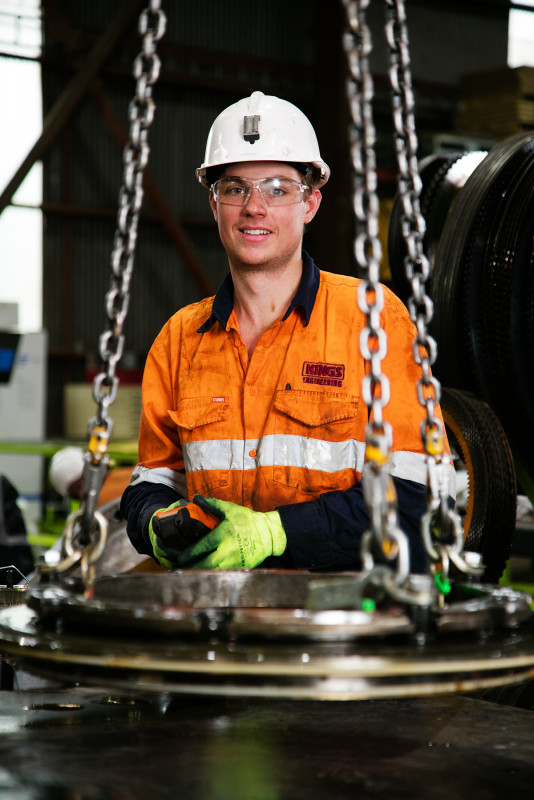 Careers
Bloomfield people seek excellence in all that they do. They respect our history and shape our future.
There are a range of opportunities to start and grow a career with The Bloomfield Group. From work experience, apprenticeships and graduate roles, to trades, operations and professional support services and management, we offer many exceptional opportunities to join our local team.
Apprenticeship Program
Our Apprenticeship Program has been creating careers for over 40 years, all under the careful guidance and support of supervisors and a dedicated, full-time Apprentice and Training Coordinator.
The Apprenticeship Program includes study at TAFE or The Westrac Institute, and on the job training.
The Bloomfield Group will typically advertise apprenticeships around June of each year.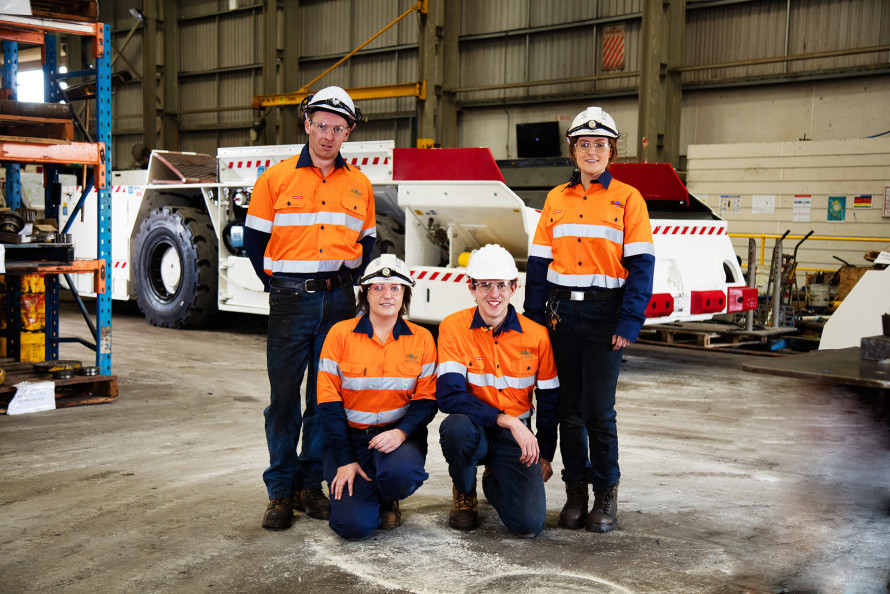 Work Experience
In addition to the post-school apprenticeship program we offer a Work Experience Program designed for school students.
Interested students should send a cover letter introducing themselves, stating the trade that they are interested in and why they would like to enter this trade to apprenticeships@bloomcoll.com.au
Vacation Student and Graduate Programs
We have been running a successful vacation student program for many years now. Our business is very supportive of providing opportunities to local tertiary students and supplementing their studies by completing paid work experience in their chosen field coupled with exposure to the mining industry.
We offer exciting opportunities across a wide variety of areas such as:
Mechanical and Electrical Engineering
Mining Engineering
Health and Safety
Accounting
Project Engineering
The Bloomfield Group will typically advertise Vacation Student and Graduate roles around October of each year.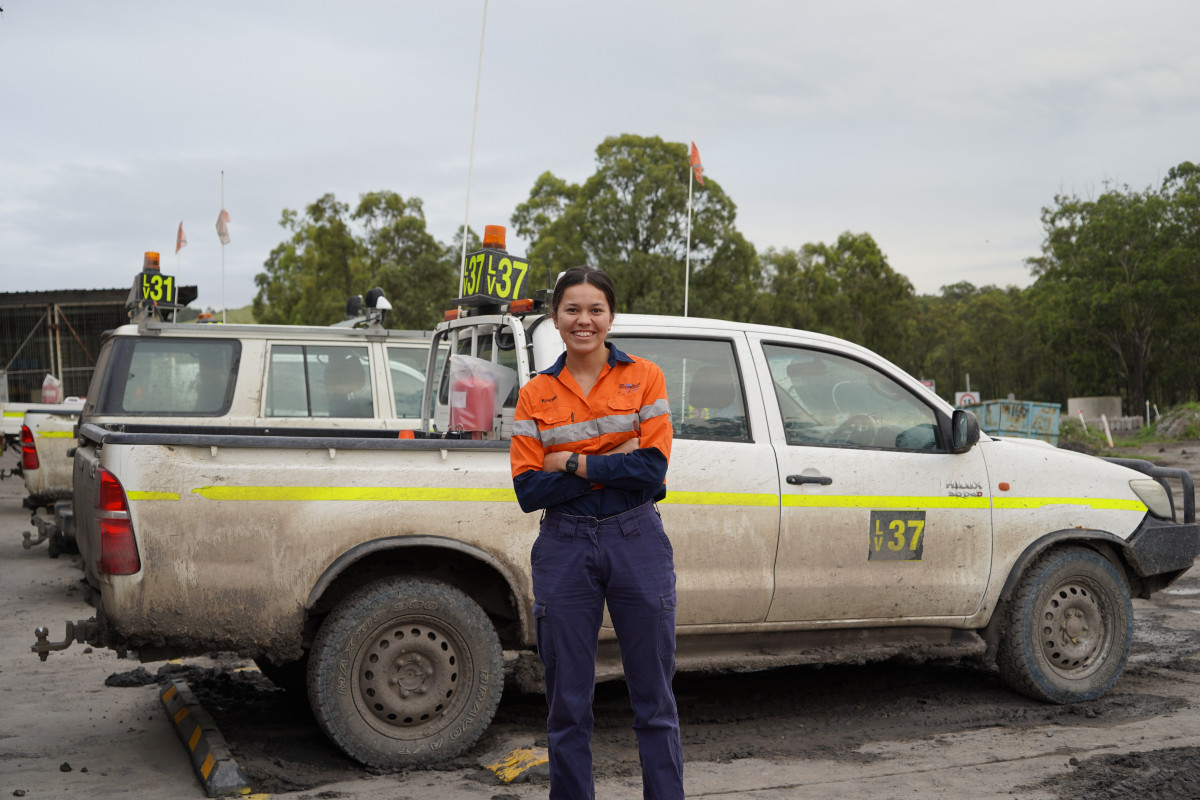 Our Purpose, Vision and Values
Our Success has been built on a simple desire to seek excellence in all we do, respecting our history as we shape our future.
OUR PURPOSE - We are a proud and successful Australian mining and engineering group.

OUR VISION - We seek excellence in all we do: respecting our history as we shape our future.
Underpinning our approach are our company values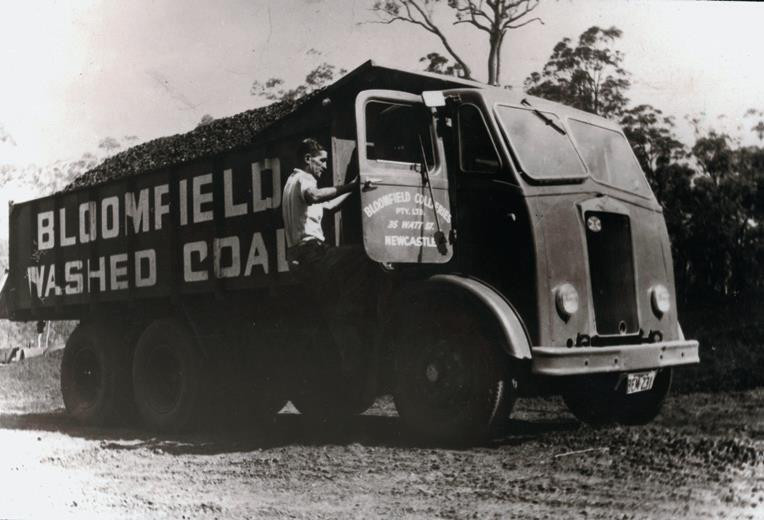 We Care
We respect & care about:
Our wellbeing & safety
Each other
Our environment
Our local community
We Deliver
We work together with integrity to deliver:
Improving safety outcomes
Operational best practice
Compliance
Customer satisfaction
We pride ourselves on living our values through our commitment to safety, environment, community and our people.
Wellbeing programs
We care about the health and wellbeing of our people and run a variety of programs to help employees take care of their physical and mental health.
Employee Assistance Program
Fitness Passport
Early Intervention Program for non-work related injuries
Leadership development
We have a strong focus on developing our employees
Support for ongoing education and professional development
Flexible work arrangements to support further learning
The Bloomfield Group Foundation – Supporting employees' charities
Fully maintained company vehicle for selected positions
The Bloomfield Group is committed to equal employment opportunity and diversity, priding itself on an inclusive workplace.
All applicants must be able to prove their Right to Work in Australia.