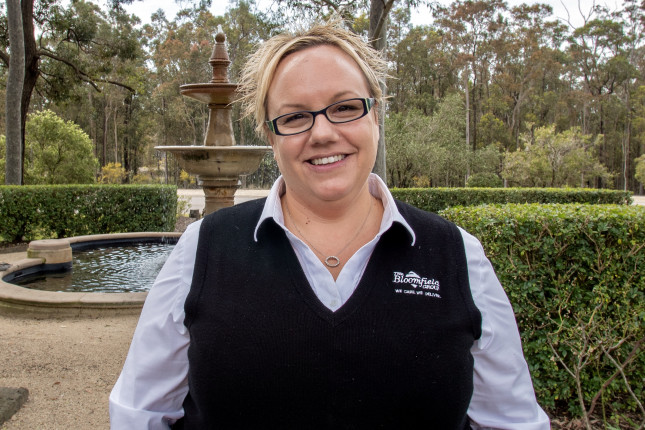 Renata Roberts Wins Exceptional Woman in Australian Resources Award
Renata Roberts, Chief Corporate Services Officer at The Bloomfield Group (TBG), has been announced as the winner of the Exceptional Woman in Australian Resources Award.
The national award recognises exceptional achievement in any occupation, noting leadership skills, resilience, methods of overcoming barriers and seeking out and accepting new responsibilities and challenges.
John Richards, Chairman of The Bloomfield Group, congratulated Renata on the award, recognising her tireless efforts to promote the industry and its immense opportunities.
"Renata is dedicated to our industry and to our workplace and is paving a path for women to join and thrive in our sector.
I hope this recognition is further inspiration to the growing number of women in our industry and for those considering a career in resources," Mr Richards said.
On winning the award, Renata said the recognition provided the opportunity to reflect on the journey the resources industry has taken her on.
"We are a sector that has so much to be proud of and I'm delighted to receive recognition from the industry that has been part of me throughout so much of my life.
This amazing industry has taken me all over the world and I'm grateful to now have the opportunity and platform to further promote our sector," Renata said.
Renata also praised all the winners and finalists, along with those who have supported her throughout her career.
"These awards and all the finalists show the opportunities and the incredible talent and calibre of women working in mining.
I'd like to thank my family, my team and the many other exceptional people I've previously worked with because without them, achieving outcomes and honouring the title of this award would not be possible," Renata said.
Renata has held the executive position of Chief Corporate Services Officer of The Bloomfield Group for over eight years and has responsibility for the portfolio of Safety & Health, HR & IR, IT, and contractor & audit management.