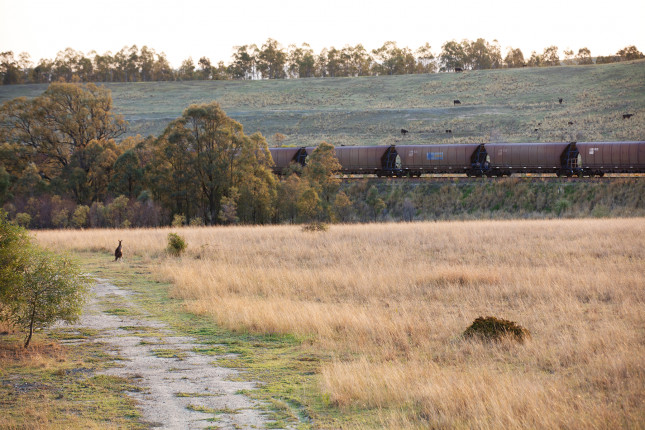 Rix's Creek Continuation - Consent Application Progress
1 May 2019

The Bloomfield Group (Bloomfield) is seeking a short-term consent extension for operations at Rix's Creek Coal Mine which would enable operations to continue as the approvals process for the overall continuation consent moves through the final stages. Under the overall continuation consent application, Bloomfield is asking for permission to continue operations until 2038.

With the current consent expiring in mid-2019, the short-term extension would be a contingency in the event the NSW Department of Planning and Environment is unable to finalise the company's overall continuation consent application in time.

The short-term extension would require determination from the Independent Planning Commission.

Bloomfield acknowledges that the Department's assessment process has been necessarily rigorous and exhaustive since the overall continuation consent application was lodged in 2015.

The overall continuation consent application would see current operations progress for about 1.5km in a westward direction away from Singleton, with land being backfilled and remediated as has happened since the mine started in 1990.

It would very much be business as usual at the site, with neighbours and the surrounding community not likely to notice significant change. The continuation was always intended when the mine started 30 years ago.

The intention is to continue extracting similar volumes on average, with some flexibility to cater for year-to-year market and operational variations and a modest increase in maximum allowable coal production.

The continuation project relates to the original Rix's Creek Mine site, not the former Integra / Camberwell site which The Bloomfield Group acquired in 2015.

The Bloomfield Group is a proud and successful Australian mining and engineering group. Australian owned and operated, Bloomfield has been part of the Hunter for more than 80 years and now employs more than 600 local people. It operates two open-cut coal mines in the Hunter - Rix's Creek Mine northwest of Singleton, and Bloomfield Mine east of Maitland.