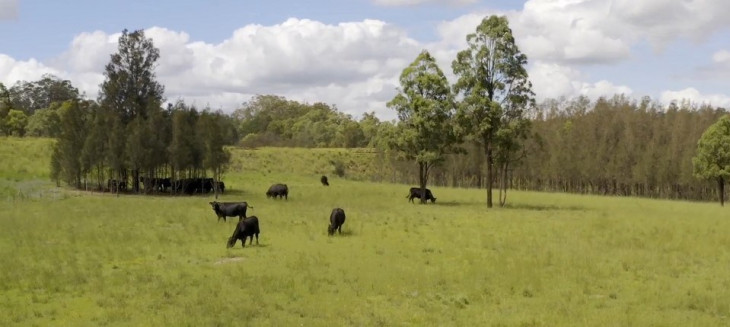 Rix's Creek Modification 9 Approval
Approval has been received for the application for Modification 9 - Revised Landform, Exploration and Blasting Frequency Modification at Rix's Creek North (RCN). There are three main aspects to the modification:
Increase in height for overburden emplacement areas:
Blasting:
The second aspect is a change to the number of blasts per day for RCN from two to three while maintaining the maximum number of 10 events per week. This means more blasts can occur during conditions favorable to minimising impacts while not increasing the number of blasts in any week.
Exploration:
The third aspect allows for exploration activities in accordance with the Mining Act 1992 within the Project Approval area..
The first aspect will allow for an increase in height for an overburden emplacement area (dump height). The increase in height is required to provide micro-relief to the final landform and return water back to the environment when the area is rehabilitated.
All other aspects of the Project will remain unchanged. In particular, no disturbance will occur outside of the existing approved footprint as part of this Modification.
The environmental impacts of MOD9 have been shown to be minimal, while MOD9 will provide improvements to the final landform integrated with the approved final land use.
A copy of the consolidated consent is available on the Environmental Management section of this website.